Transition Services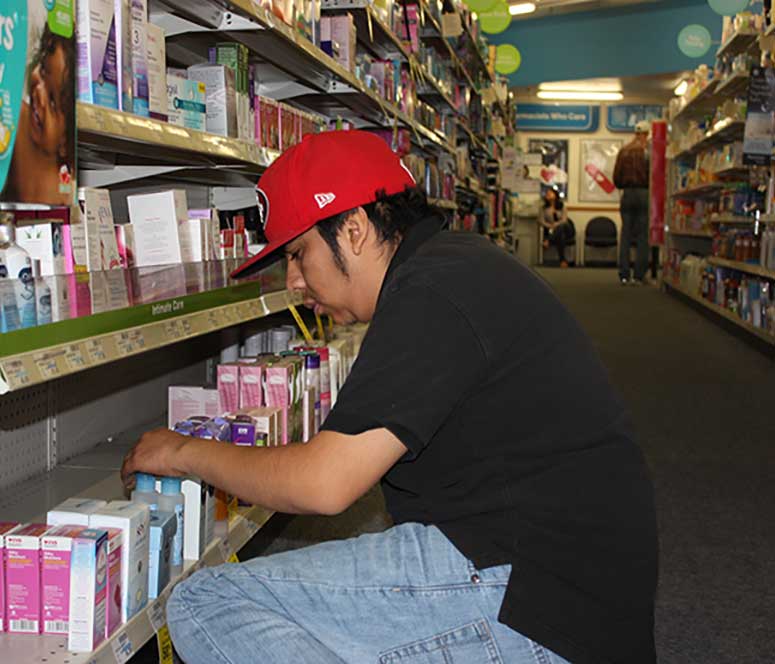 To ensure that students acquire the skills necessary for succeeding in their new environments after graduation, AchieveKids staff work with regional centers and school districts to help students make the transition into other programs such as public schools, adult service programs, independent living arrangements and group homes. AchieveKids works with students and their families to identify and choose appropriate programs.
Vocational Education
The Vocational Education Program provides pre-employment training to all of our students and work experience (California Department of Education – Workability 1 Program) for students from ages 14 to 22, regardless of their specific level of capability. As a vital part of AchieveKids' curriculum, Vocational Education provides a positive, encouraging, and highly structured program affording students with opportunities to learn valuable work and life skills.
Coaching for Success
Students work closely with a Job Coach on a new job. Their Job Coach trains them at the job-site, oftentimes working alongside the student with hands-on demonstrations. Once the student begins to learn the job, their Job Coach disengages.
Career Development & Capability
To ensure a greater level of success on the job, we strive to match the right position with the skills of a particular student. We offer volunteer positions on campus in addition to off-campus work.
Skills for Specific Social Situations
Vocational Education gives students opportunities to develop core job skills that will help them interact with the typical workforce; develop social skills; learn independent living skills and simultaneously raise awareness of how people with disabilities can thrive in a work environment.
2017 AchieveKids Vocational Partners
Ada's Café
Beverly's Fabrics
Bok Ranch
Central YMCA
City of Palo Alto Community Center
College Hunks Hauling Junk
Crossfit
CVS Pharmacy, El Camino Real
CVS Pharmacy, Middlefield Road
El Tulense
Friends of the Palo Alto Library
McKinsey and Company
Merry Maids
Mi Rancho Market
MKO Auto Service Inc.
Mountain Mike's Pizza, Palo Alto
Mountain Mike's Pizza, San Jose
Our Daily Bread Food Bank
Pet Food Express
Resource Area For Teachers
The Car & Truck Clinic
The Crayon Initiative
The National Center For Equine Facilitated Therapy
Trial Pay
Vito's Pizza
Wash America