AchieveKids is a non-profit that operates two highly specialized schools to meet the needs of the most complex learners in special education.
Through collaborative multi-disciplinary teams, we help students find learning for success beyond our doors, creating inclusive communities.
Who We Are
Over 57 years ago, a group of deeply-committed parents created a space where their children could interact, regardless of their challenges. Today we embrace that vision, with schools that accept our students for who they are, and we help them get to where they need to be. Our dedicated team of educators, speech therapists, and behavioral health professionals create learning for students to be able to reach their potential, achieve more self-reliance, and gain greater independence. Our schools in Palo Alto and San Jose provide students the skills necessary for success in our communities and beyond our doors.


Learning for Life
Preparing students for successful transition is the driving force that guides our programs. To accomplish this, we work to create Awareness, to nurture one's Ability to learn, to develop a sense of Advocacy, and to enhance an individual's Agility.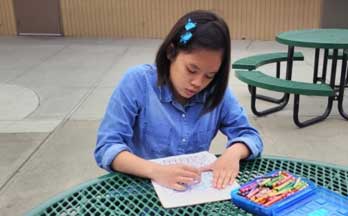 Continuous Quality Improvement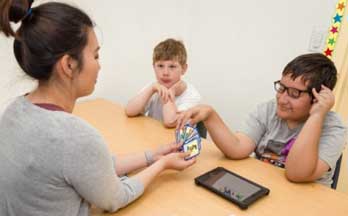 Community of Shared Learning
Our Learning for Life system helps us create alignment for students and gives us a basis for discussion, analysis, and problem solving so we can best meet individual student needs, and forge the path for future success. Through collaborative analysis of work and collaborative problem solving, our team of professionals help students build skills and empower individuals for lifelong learning and success.