Behavioral Health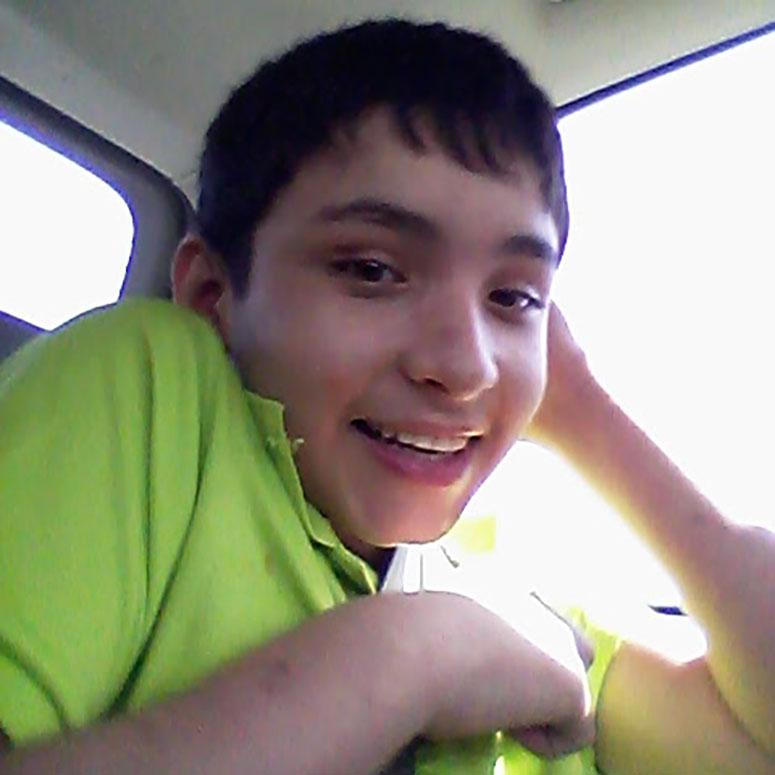 The Behavioral Health Program is a fundamental part of the school's curriculum and integrates the services of our Mental Health Professionals, Behavior Analysts and Stanford Child Psychiatric Fellows.
Mental Health
Mental health professionals work onsite at each of our campuses with those students identified by their home school districts as having emotional disabilities. To address mental health issues that may interfere with the student's classroom behavior and learning, they meet with their assigned students in individual and group therapy sessions as well as provide classroom support and parental support. They work closely with the behavior analysts, child psychiatrists, classroom teachers and speech therapists to support each student's IEP goals and education plan.
Behavioral Services
Serving our wide range of students with developmental disabilities as well as those with emotional disabilities, each AchieveKids campus has a behavioral analyst on site who works closely with teachers, and classroom staff, and mental health professionals where appropriate. Our approach of positive behavioral intervention helps students control challenging behaviors, learn new skills, and participate more fully in all areas of their lives. Our Behavioral Health Program is compliant with the recent passage of AB86.
Community Integration
AchieveKids is committed to providing an education that supports positive community interactions. Before coming to AchieveKids, many students have had very limited contact with people outside their family and teachers. Our program provides students with the foundation they need for successful integration in the community and also assists the community at large by accepting and understanding the challenges that our students face.
Our staff work with students to generalize functional academics in the community. Grocery shopping, eating in restaurants, and using public transportation encourage students to practice their skills with members of the community. The opportunity to interact with the outside world is an invaluable learning tool; for the students, and for the community. Community integration helps us all develop knowledge and tolerance, while students build a greater sense of independence and self-esteem.