Employment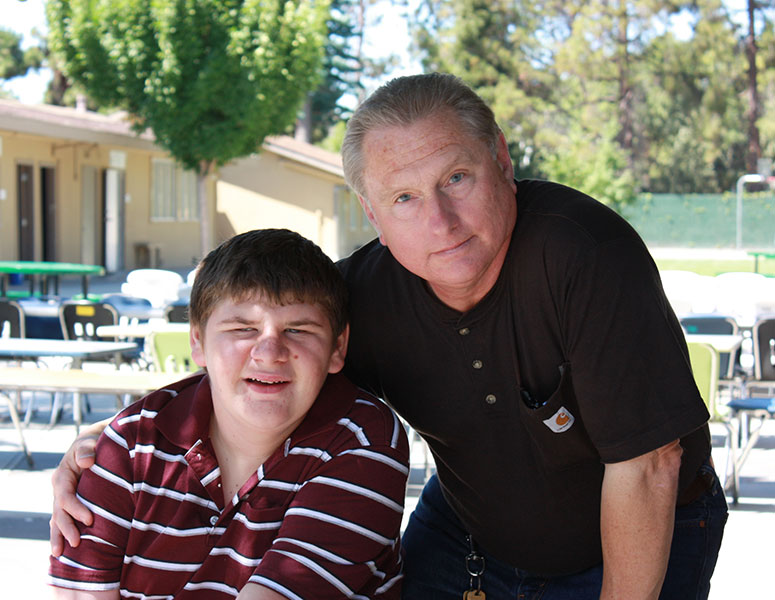 Career Opportunities in Special Education
For over 57 years, AchieveKids has offered a place where acceptance is key to our community. AchieveKids received full accreditation by the Western Association of Schools and Colleges (WASC) and specializes in creating learning for students ages 5 to 22 with severe emotional and/or developmental disabilities including autism spectrum disorder, intellectual disabilities, mood, disruptive behavior, and anxiety disorders.
Our innovative teachers, paraprofessionals, behavioral health team, and speech therapists work collaboratively to create opportunity and independence in the lives of the students in our community. This interdisciplinary team becomes a skillful problem solving group that instructs, guides and assists these students toward greater independence and self-reliance, enabling a path to a brighter future. With a campus in Palo Alto and in San Jose, we serve multiple school districts throughout the Bay Area.
Please click on Employment Opportunities to see our current open positions and apply.